There Are Many Paths To Success
Chuck Blohowiak is a proven business coach that has the experience to unlock your potential and unleash your capabilities. His expertise gives his clients the ability to go from old "hard-wired" habits to "new plans". Chuck helps you embrace exponential growth and success. His business coaching is aimed at increasing revenues and/or reducing costs while streamlining productivity and efficiency.
Chuck Blohowiak has Over 30 Years Experience Developing People And Their Organizations.
"You are the hero in your story. Over the years, I have worked with many high achievers, leaders, and business owners.
Your goals in life are targets for your success. That said, we all travel through a path. I am a guide and a coach for your goals to keep building upon that success.
Through working with many fortune 500 companies, I have developed many sought-after techniques that uses a background in behavioral genetics, management psychology, life coaching, and ongoing research into the latest behavioral discoveries to guide the profitable development of the organization's culture." – Chuck Blohowiak
From Coaching Classes On A variety Of Topics To Workshops And Management Systems, Chuck Blohowiak Is Trusted And Referred In The Industry Because Of His Results.
If you are not willing to learn, no one can help you. If you are willing to learn, no one can stop you.
Make your vision so clear that your fears become irrelevant.
Rowing harder doesn't help if the boat is headed in the wrong direction.
What you do has a far greater impact than what you say.
When we strive to become better than we are, everything around us becomes better too.
Your worst enemy can not hurt you as much as your unguarded thoughts.
Confidence comes naturally with success. But success only comes to those who are confident.
You can't always control the wind, but you can control your sails.
"Each moment describes who you are today and allows you to decide if that's who you want to be."

Chuck Blohowiak
Click Below For More Information
Business Coaching
Leadership Coaching
Executive Coaching
Personal Development Workshops
ISO 9000 Quality Management System
Capability Maturity Integrated (CMMI) Product and Service Development
Management System
Implementing Management systems such as ISO 9000 or CMMI is much more than dropping new products into place. Adopting either of these management systems involves a change to the organization's culture as well as a mindset change for at least leaders and managers.
If you are considering implementing a change in your management systems, I would be happy to make that change. Let's talk.
An accomplished learning and development professional experienced in both technical training and soft skills development programs. Proven skills in project management, corporate training, team leadership, strategic and tactical planning, instructional design, and change management.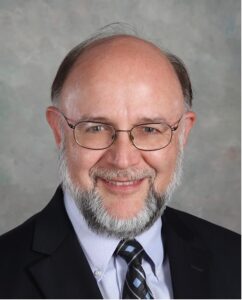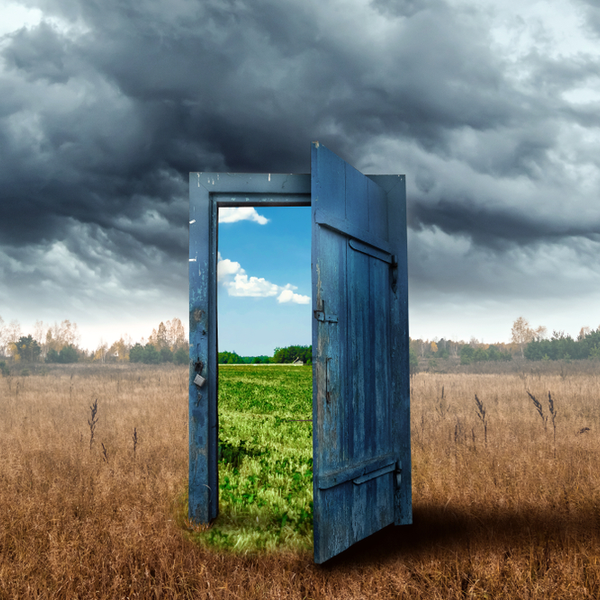 Life is a perfect adventure, a game that can not be won or lost, only played.

Chuck Blohowiak

"I was deliberating life-changing decisions with my business and with my family. After working with Chuck, I was able to determine what was truly important to me and was able to make decisions for the long term good for my family, for me, and my business."
Mark H.

"Chuck is an inspiration! Our team seemed so much more productive after meeting with him. We came away with different perspectives and with many more solutions to consider."
Michelle R.

"I have known Chuck for years in organizational development. With Chuck, I got past several issues where I was stuck in my career, and I developed ways to be more comfortable and bold in my job."
Becky D.

"Chuck has a way of communicating complex topics. In the Time Management workshop, I discovered that, although I am very busy every day, I am not getting very much done. Chuck help me see how to make better use of my time and to use my time to reach my goals."
Larry L.